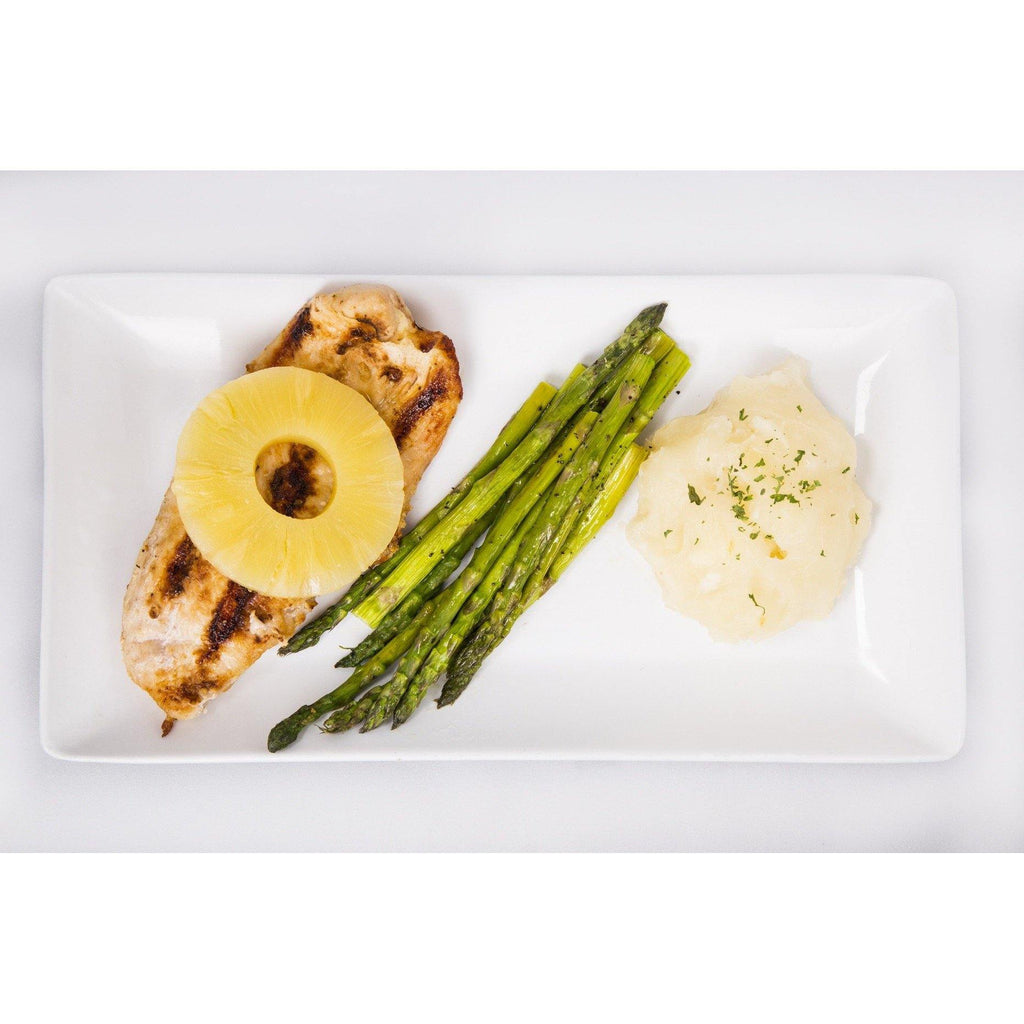 SUN Delivery Only - Athlete Paleo Meal Plan
New Customers must purchase Bag Deposit on first order by clicking here        This menu was designed for people with a higher activity level & need more protein but want to keep eating only low glycemic carbohydrates.  These meal plan provides athletes and individuals with an active lifestyle  pure low glycemic carbs & lean proteins to ensure that their bodies are fueled correctly in order to achieve their goals. The Athlete Paleo Meal Plan is designed to promote muscle gain. This plan can be also made pescatarian or vegetarian. 
*Price is for a 5 day plan and does not include shipping or taxes*
If you want a 6 or 7 day plan please order from the Healthy Meal Plan Page. 
MENU: (Click on the Dates)  
December 3, 2018 - December 7, 2018
December 10, 2018 - December 14, 2018
December 17, 2018 - December 21, 2018
January 7, 2019 - January 11, 2019
 Breakfast 

350 - 500 calories             

15 - 47 g carbs

24 - 34 g protein 

12 - 20 g fat

476 - 610 calories

46 - 60g protein

30- 65 g carbs 

8 - 20 g fat
---
Share this Product
---
More from this collection