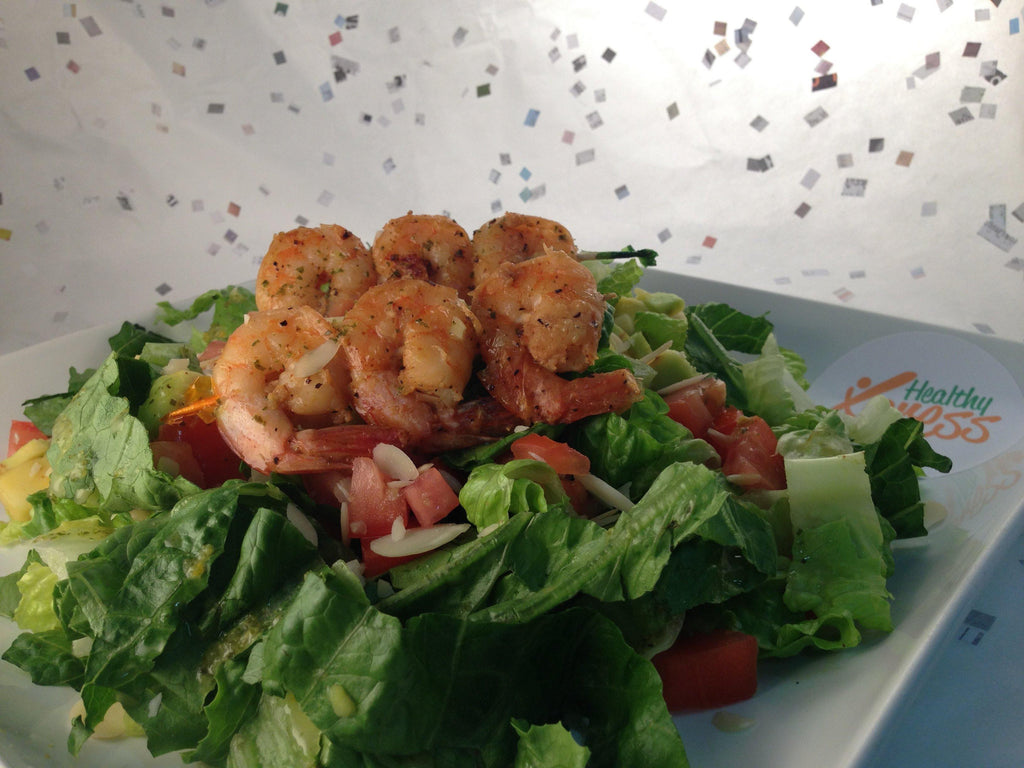 Keto Diet Plan
New Customers must purchase Bag Deposit on first order by clicking here  
A keto diet was developed as a lower carb option than the Paleo Meal Plan. The maximum amount of net carbs you can consume on this type of diet is between 13 - 25 Net Carbs per day. The body produces ketones in the liver to be used as energy. It's referred to as many different names –ketogenic diet, low carb diet, low carb high fat (LCHF), etc. Ketosis is able to occur only when fat provides most of the body's daily calorie needs, which takes the place of glucose as the preferred source of bodily energy hence the composition of the meals.  
Because of the nature of the diet, clients who decide to sign up for Keto diet meal plan will need to consume Breakfast, Lunch, and Dinner by Healthy Xpress for a minimum of 5 days a week. Is important that everything in the container including coconut oil, oils, and sauces get consumed. Read our blog about the Keto Diet by clicking here
We offer a Keto diet meal plan for females & a plan for males. As the Keto diet has very low amount of carbs, it is very extreme and only recommended to be done for 8-12 week period. 
In order to see results it's recommended to follow the plan - only eat what comes in the meal. If you work out or have an active lifestyle try our Keto Friendly Proteins
Nutrition labels on our meals will be noting full calories taking into account all carbs (not just net carbs)
The Female's Plan is roughly 1150 calories per day based on NET CARBS 
The Male's Plan is roughly 1750 calories per day based on NET CARBS
SAMPLE MENU: 
---
Share this Product
---
More from this collection