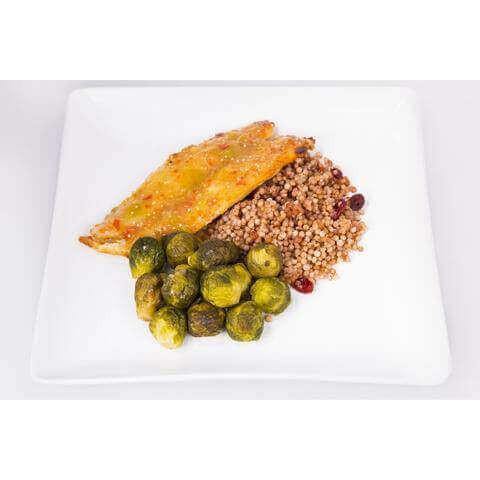 SUN Delivery Only-Balanced Healthy Meal Plan
New Customers must purchase Bag Deposit on first order by clicking here     
The HX Balanced Meal Plan is created for those simply trying to eat better and maintain their current weight. This plan can also help you lose weight, although our Paleo Meal Plan is the optimal choice for weight loss.Perfectly portioned, balanced meals that offer taste and nutrition.
Portion Controlled

Lean meats and some are hormone free, free range or wild caught. (3.5 – 4.5oz per meal)

No added MSG, Low Sodium, Majority of sauces made in house and some gluten free desserts

Traditional balance of protein to carbs ratio

Includes wheat pasta, whole grains, legumes and cheeses
*Price is for a 5 day plan and includes shipping & taxes*
If you want a 6 or 7 day plan please order from the Healthy Meal Plan Page. 
MENUS: (CLICK ON DATE)     
December 3, 2018 - December 7, 2018
December 10, 2018 - December 14, 2018
December 17, 2018 - December 21, 2018
January 7, 2019 - January 11, 2019
 

Breakfast 

300 - 375 calories             

24 - 60 g carbs

15 - 25 g protein

10 - 15 g fat 

 

Lunches & Dinners 

     

441 - 550 calories

25 - 37g protein

37 - 58 g carbs 

6 - 18 g fat
---
Share this Product
---
More from this collection