News — pescatarian meal plan delivery in Mia
• 5 benefits of following a pescatarian diet • following a pescatarian diet • Pescatarian • Pescatarian diet • pescatarian diet delivered to your doorstep • Pescatarian meal plan • pescatarian meal plan delivery in Mia • Pescatarian meals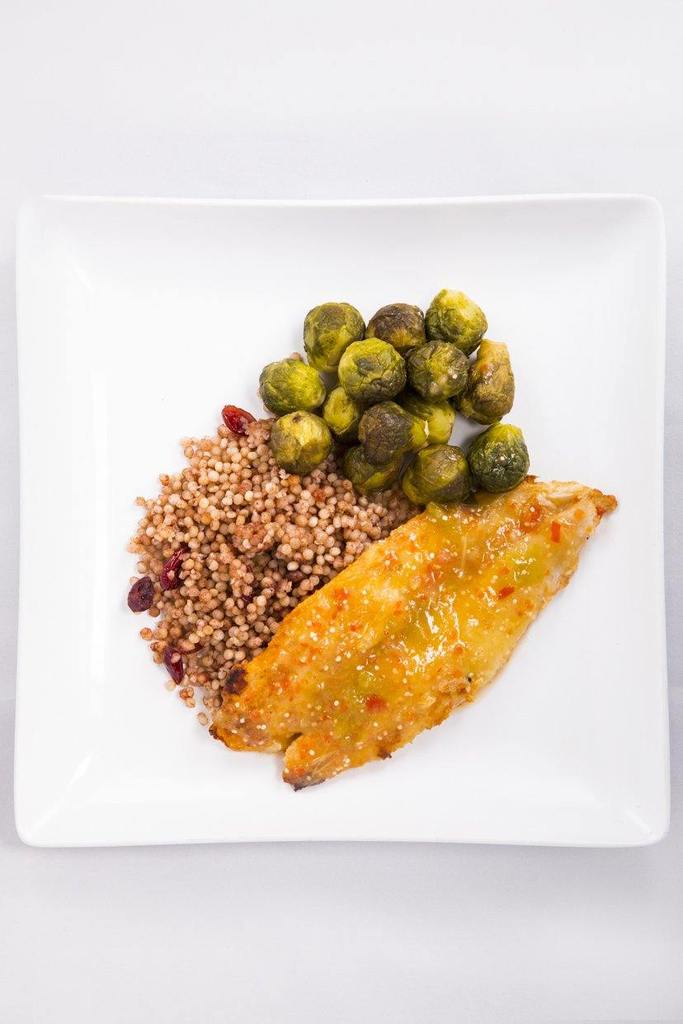 "Pesce'' means fish, so people who include fish along with their vegetarian diet are known as Pescatarians or pesco-vegetarians.
---
• 5 benefits of following a pescatarian diet • following a pescatarian diet • meal delivery service in Miami • pescatarian diet delivered to your doorstep • pescatarian meal plan delivery in Mia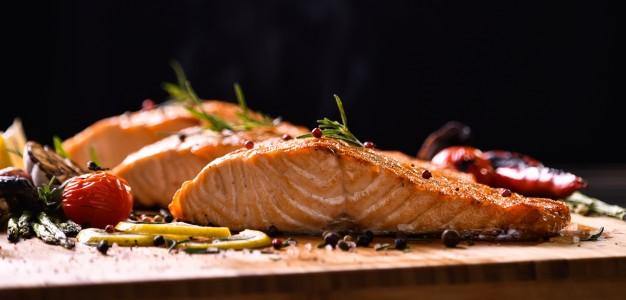 Fish is usually featured as one of the main parts of the healthiest diets in the world. For those among us who are already or want to become vegetarians, adding fish can enhance their diet through its high protein content.